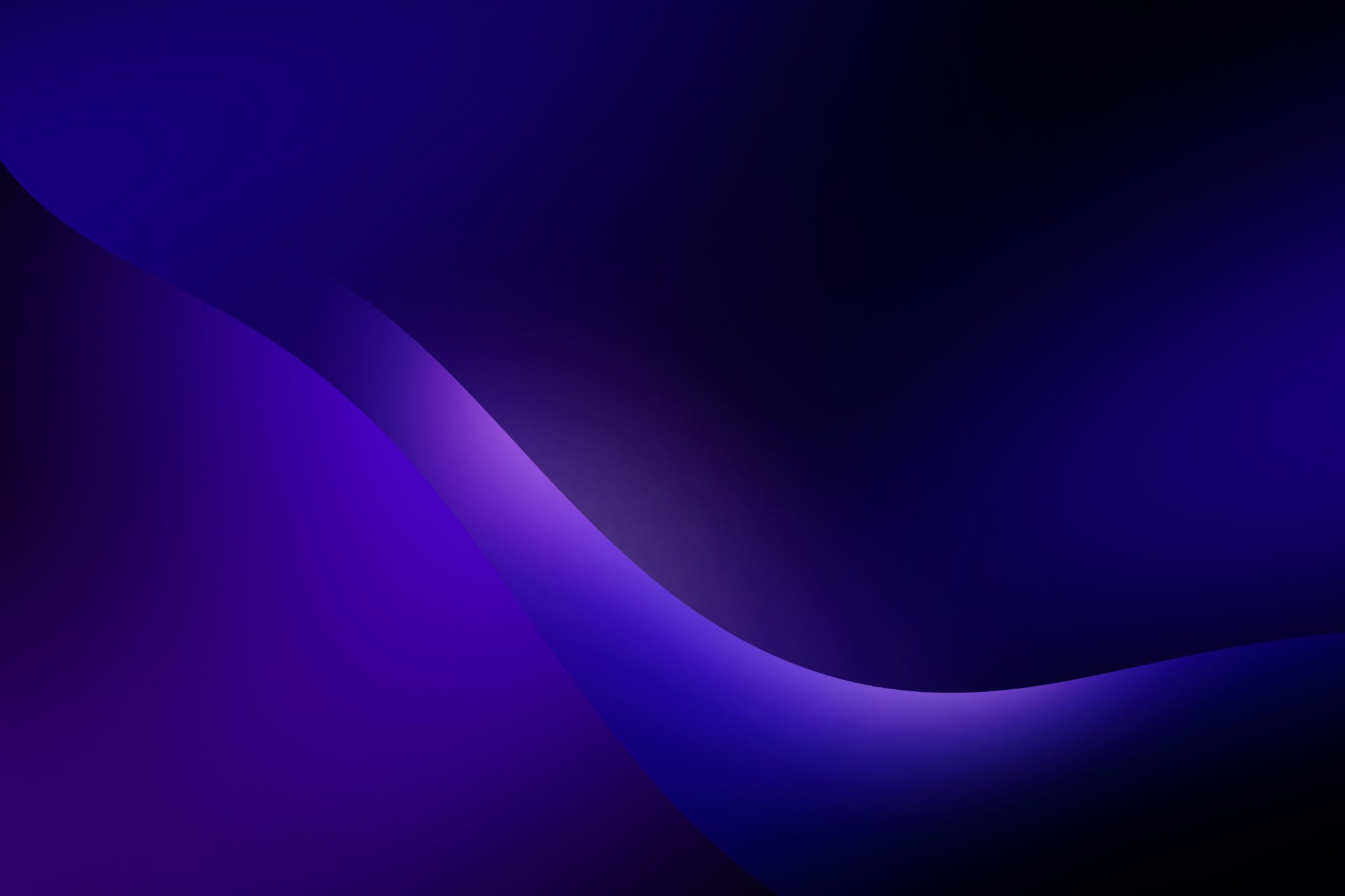 Managed Services
When it comes to improving your technology solutions, it's important to have experts along for the ride.
Our team is here to help implement successful projects from A to Z. Whether it's technology resources, mobilization, or financial management, we'll be there.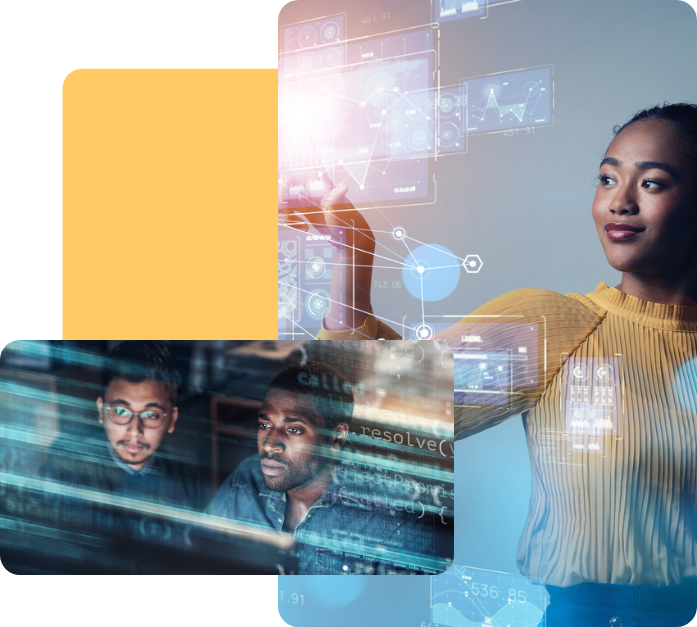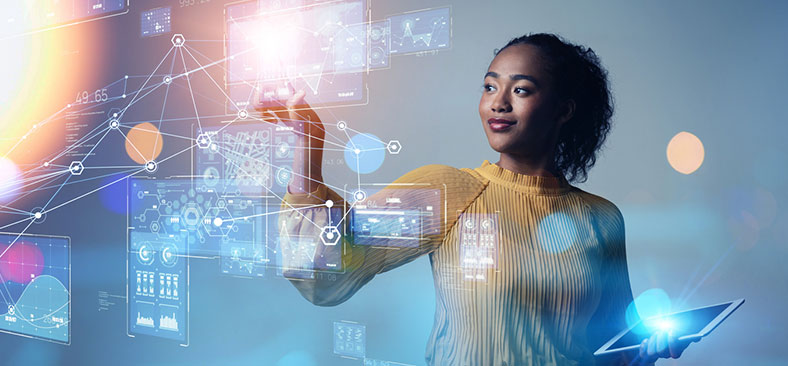 Through innovative consulting and integrations,
our expertise will be the guide to your business independence.
Our dedicated support is centred on four main challenges
faced by companies today and how we guide you through
the process to successful implementations.
The Challenge
Product Management and Reliance:
Contrasting policies, heterogeneous methodologies
Lack of experience of working together
Incompatible codes and underlying technology issues
Adherence to and identification with your business objectives
The Challenge
Product Management and Reliance:
Difficulty in finding the right profile, or the profile at all; i.e., tension on the SAP market
Lack of community seen as a drag on resources
The Challenge
Product Management and Reliance:
Difficulties in capitalizing on competence
More complex handovers
Poor compatibility with competence development models
More complex quality management and never-ending improvement processes
The Challenge
Product Management and Reliance:
Individual rates leading to high management complexity, unlike a single rate
Little or no massification
Binding licensing models