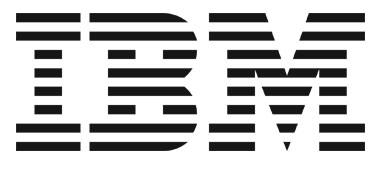 IBM Integration Solution
IBM Integration Solution is a suite of products and tools that facilitate data integration, application integration, and business-to-business (B2B) integration within an organization.
The solution provides a range of capabilities such as messaging, data transformation, routing, and connectivity to help organizations connect and integrate disparate systems and data sources. IBM Integration Solution includes various products such as IBM App Connect, IBM MQ, IBM DataPower Gateway, and IBM API Connect, IBM Transformation eXtender, IBM Sterling B2B, each offering different integration capabilities.
These solutions enable organizations to streamline their operations, improve efficiency, and enhance their overall business performance.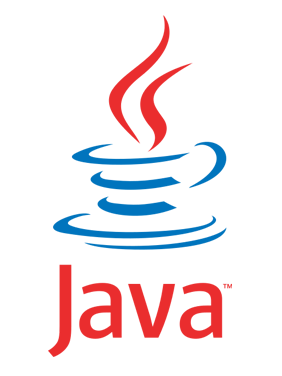 Java
Data integration through Java is the process of combining and transforming data from multiple sources and formats into a unified and usable form using Java-based technologies and tools. This involves the use of APIs, frameworks, and libraries to connect to different data sources, extract, transform, and load data, and perform data quality and validation checks. Data integration through Java enables organizations to achieve better data governance, improve decision-making, and gain insights from their data.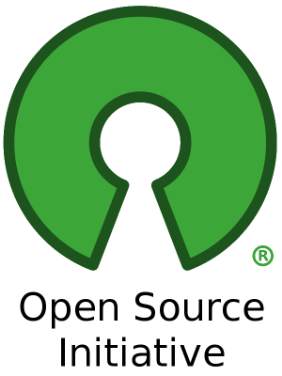 Open-source Middleware
In the middleware sector as well in the more general field, Open-source solutions have completely evolved. A source code that is available for modification and redistribution, the open-source model encourages collaborative software development.
Companies can opt for pre-packaged solutions like WSO2 and Talend, or build customs solutions based on low-level components with Apache Camel, Apache Kafka, and Spring integration.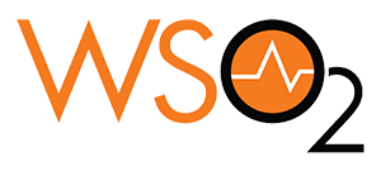 WSO2 API Manager
WSO2 API Manager is a core platform that manages APIs in the cloud, on-premise, or hybrid architectures in order to build and integrate your digital services and strategies.
Developers can simply design, publish, and manage API lifecycles, all while product managers create API products from one or more APIs.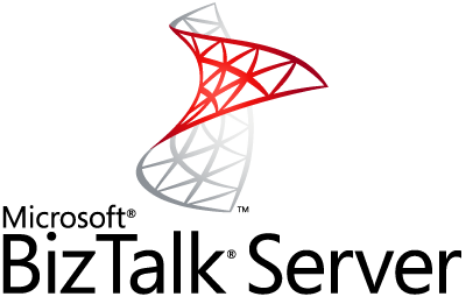 Microsoft Biztalk
The BizTalk solution is a business process management tool created by Microsoft to answer the Enterprise Application Integration (EAI) needs under Windows platforms. If you're currently using an on-premises software, BizTalk can integrate to Cloud applications where it processes and transforms messages.