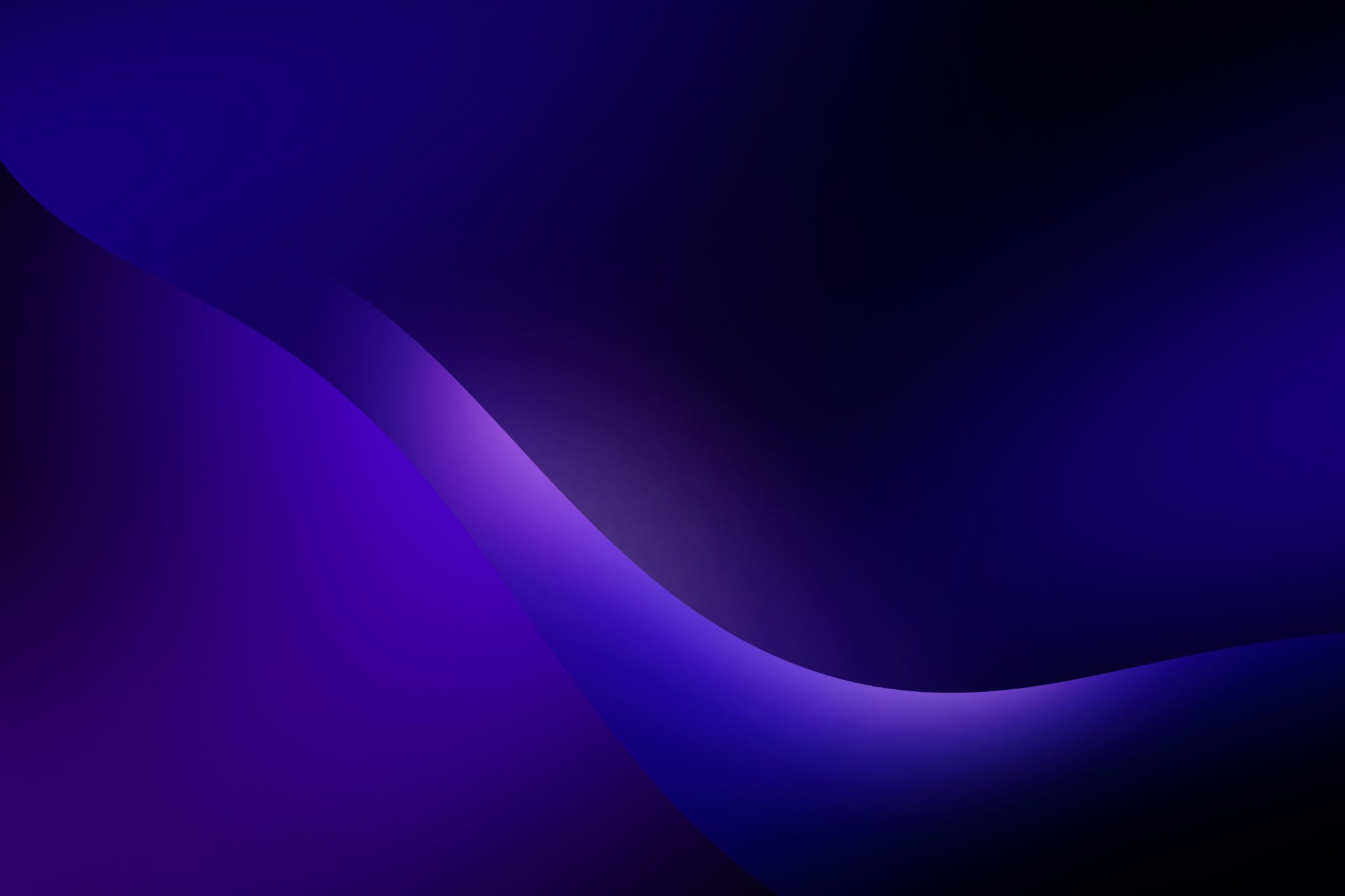 Our expertise
After years in the technology-sphere, we're proud to say we're experts in a wide range of technologies, web services, and development.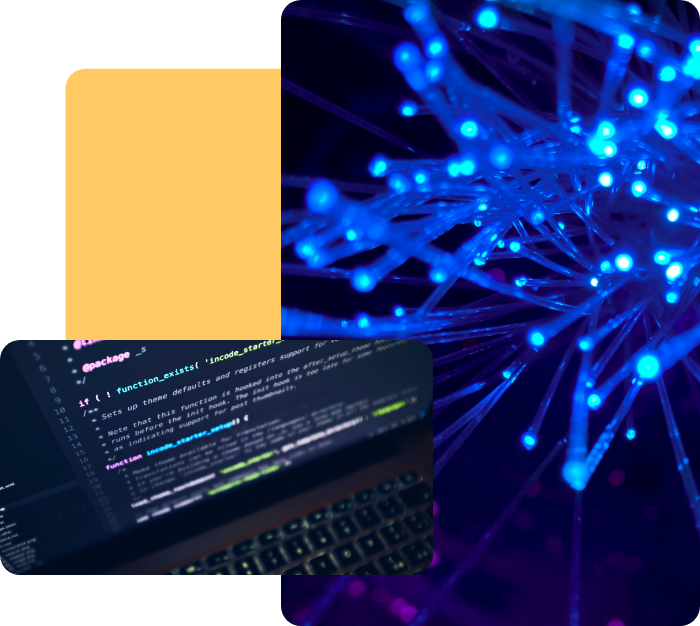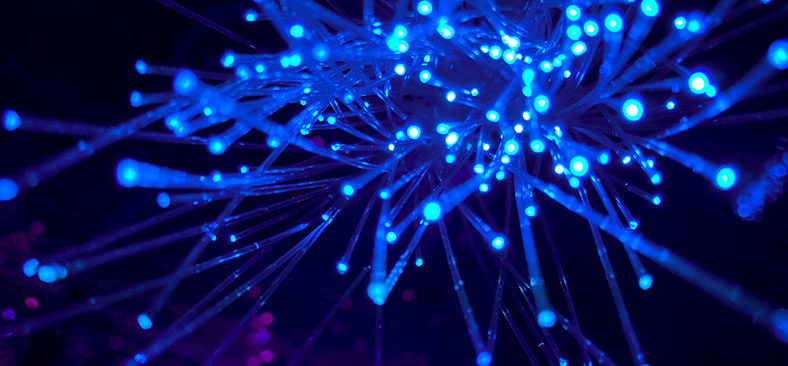 Services
For every successful project, our team of experts ensure a smooth go-live. Thanks to our years of experience in handling specific demands, we've come to master the essential services required for the deployment of integration projects. Here are a few of what we currently offer.

Advisory

Audit

Technical Analyses

Development

Training and Coaching
General Development
In this digital age of integrations, it's become necessary to implement a system that shares data between platforms. Try and imagine a website without integrations, it's destructive and inevitably the downfall of a business. Scale your business with our programming and software applications for efficient growth.

Development

Rest API

Unit Testing

Langage
Software applications
For accurate invoicing and payments, it's high time to automate all financial aspects of your business. This cuts out any potential errors caused by manual data entry and unforeseen financial issues. From EDI to SWIFT, we've got everything you need to take your financial processes to the next level of accuracy.

SWIFT

SEPA

EDI

EDIFACT